NBA 2K18: The Details Of Each Layup Animations And Subtle Changes
fifa15-coins
Date: Sep/29/17 02:21:28
Views: 159
NBA 2K18 builds on the visual and gameplay improvements of last year, aiming to create the better basketball simulation video gameplay. The game made many subtle changes, making the action more user-friendly. Anyway, welcome to NBA 2K18, the video game that doubles as a hoops history lexicon and triples as a basketball junkie's playground.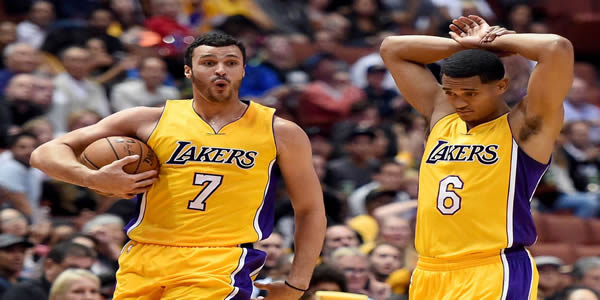 Developer Visual Concepts has largely changed the collection of purchasable layup packages in NBA 2K18. Instead of having a collection of animations from notable NBA players, NBA 2K18 has grouped them to a certain style. This following are the details of each layup animations. To keep up on information on NBA 2K18, players can
find more
at U4NBA.
Circus: Kyrie Irving type jelly layups.
Euro Specialist: The perfect package for Dwyane Wade.
Tank: Modeled after strong athletic finishers like LeBron.
Crafty: Steph Curry scoop layups, around the back finish and more.
Floater Specialist: Lots of nice quick teardrops a la Tony Parker or D-Rose.
Then of course the traditional default smalls, swings, and big packages.
Long Athlete: Great for long swings like the Giannis Greek Freak Antetokounmpo.
Unathletic Small: Don't want to name names, but we all know the kinds of guys that deserve this package.
Explosive: Designed for long jumpers who can explode off of a Launchpad like Russell Westbrook.
NBA 2K18 comes with an All-Time team for every franchise. What this means is that you get to play as the best versions of a handful of stars who've never been in the current-gen versions of this title, think Grant Hill and Steve Francis and Baron Davis. What are you waiting for now? At U4NBA, focusing on saving your more money to help you to get
NBA 2K18 MT
.