NBA 2K18: The Second Version Of The Game Will Go On Sale
fifa15-coins
Date: Aug/26/17 15:07:43
Views: 88
As we explained this Tuesday, an unexpected exchange between the Cleveland Cavaliers and the Boston Celtics will affect the cover of NBA 2K18, next game of the popular series of basketball games of 2K Games.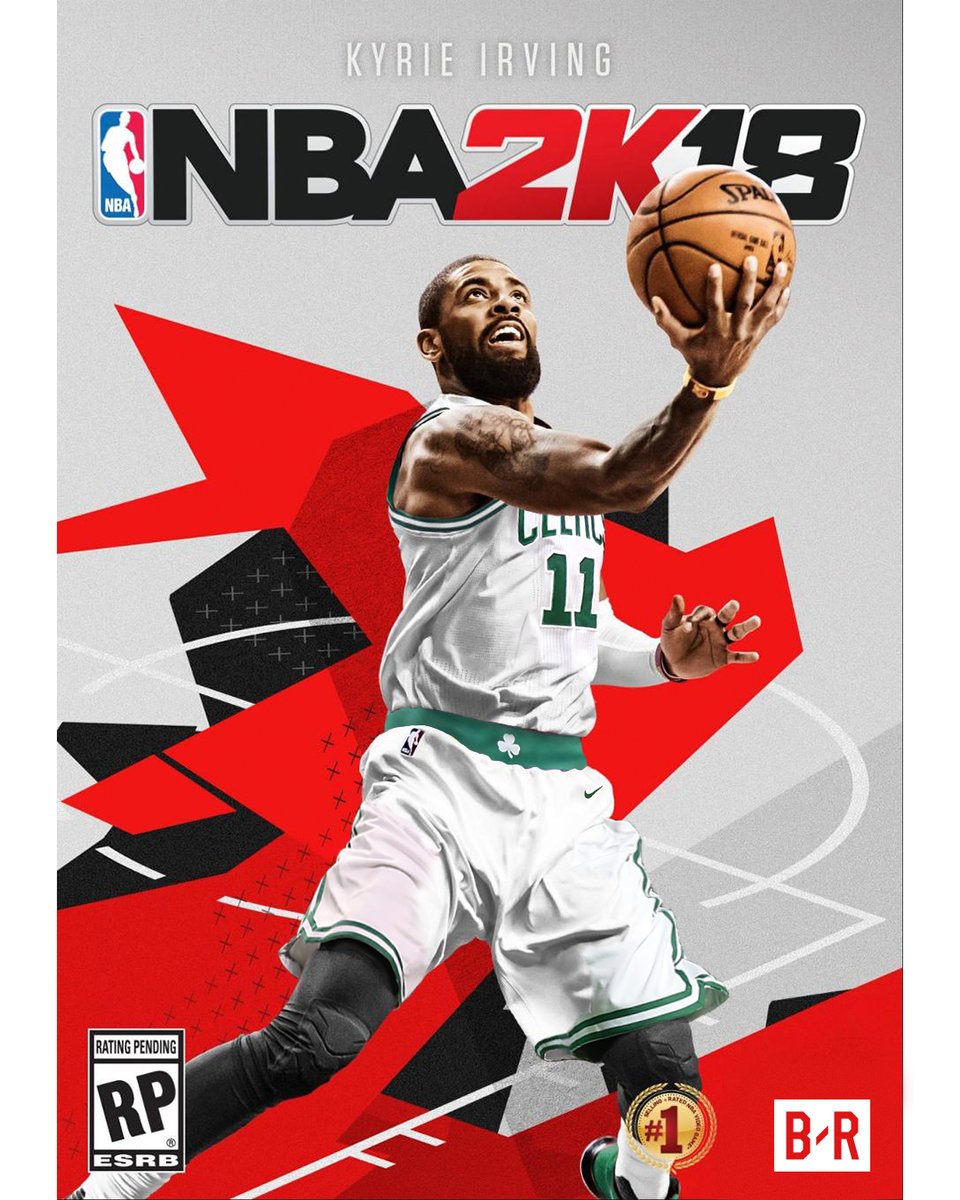 Lead athlete Kyrie Irving was sent to Boston in exchange for Isaiah Thomas, plus two players and a draft pick, who are now from Cleveland. On the cover of the game, which will be released in less than a month, the point guard is wearing the Cavaliers' uniform.
Now, 2K explained his plan to deal with the situation. When the NBA 2K18 is released, the cover of the game will still show Kyrie as a Cavs player, but a second version of the image, with the player wearing the Celtics uniform, will be available for free for people to print and place in the box.
In addition, 2K basketball vice president of operations Jason Argent explained that a second version of the game, which had already come with the cover of Kyrie in Boston, will go on sale on shelves around the world in the future. He did not specify, however, when this new edition should be made available.
With launch scheduled for September 19, NBA 2K18 will be available on PS4, PS3, Xbox One, Xbox 360, PC and Nintendo Switch. It seems that fighting with excellent players is so cool! Just make sure to visit our site regularly to gather cheap NBA 2K18 MT for sale at reasonable price for you.